Blackler Mastering is a state of the art mastering house located in Brooklyn, NY founded by former Sony Music Studios mastering engineer Kevin Blackler.
Clients can expect a new level of sonic clarity and realization of sound that can only be achieved by a seasoned mastering engineer with the right ears, room, and equipment.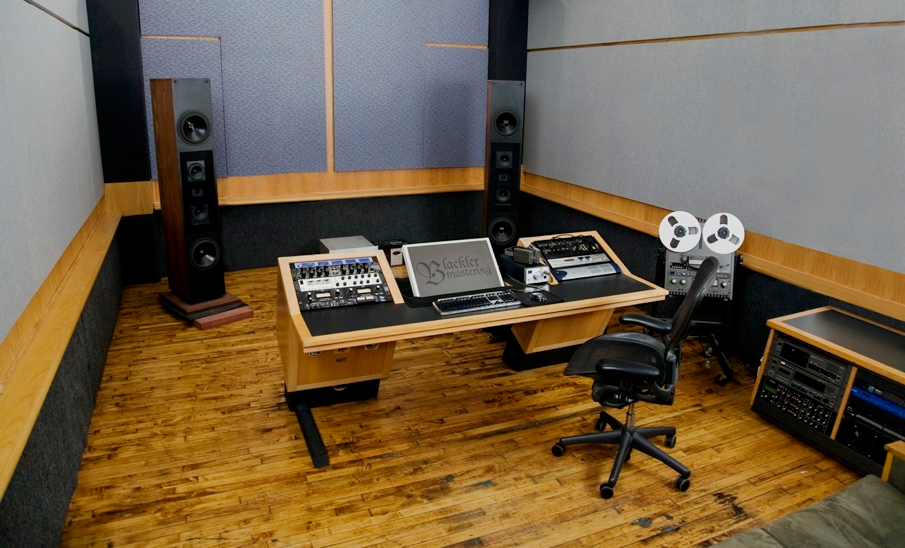 Quotes
"This is my 12th album and by far the best sounding thanks to you!"
"I'm really enjoying the warmth of it, it's not too bright and really punchy. It's exactly what I was hoping for!"
"Just got finished listening - the record sounds AMAZING"
"Kevin is my GO-TO guy!!"
"Kevin's mastering gave our music the proper boost in the right places, so each track plays well regardless of speaker systems, while being warm and loud as hell!"
"Hi Kevin, sounds great! Will send you the radio edit tomorrow"